Comedy Group 85 South to Play Dominion Energy Center on July 19
June

14

, 2019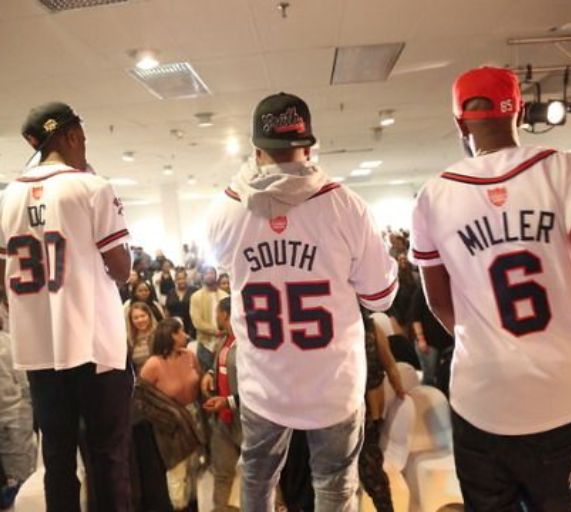 Date:
FRIDAY, JULY 19, 2019, 7PM
Location:
DOMINION ENERGY CENTER, RICHMOND, VIRGINIA
Sales Locations:
ETIX.COM
DOMINIONENERGYCENTER.COM
CHARGE BY PHONE: 800-514-3849
CARPENTER THEATRE BOX OFFICE
ON SALE FRIDAY, JUNE 14TH AT 10:00 AM
(Richmond, VA) The last few years, the 85 South Show has been shaking up the podcasting scene with improvs and freestyles by some of the fastest rising comedic talent from the South. Join DC Young Fly, Karlous Miller and Chico Bean on Friday, July 19, as they bring their talents to Richmond. It's going to be one hell of a show—and the whole thing will be turned into a new episode for the masses.
Tickets start at $40.00 + fees and are on sale Friday, June 14th at 10:00 AM. Get tickets at DominionEnergyCenter.com or charge by phone at 800-514-3849.