Restaurant Partners
The Dominion Energy Center is located in Downtown Richmond, Virginia, which features many restaurant options for visiting guests. See below for our Preferred Restaurant Partners.
More details for planning your trip are available at VisitRichmondVA.com.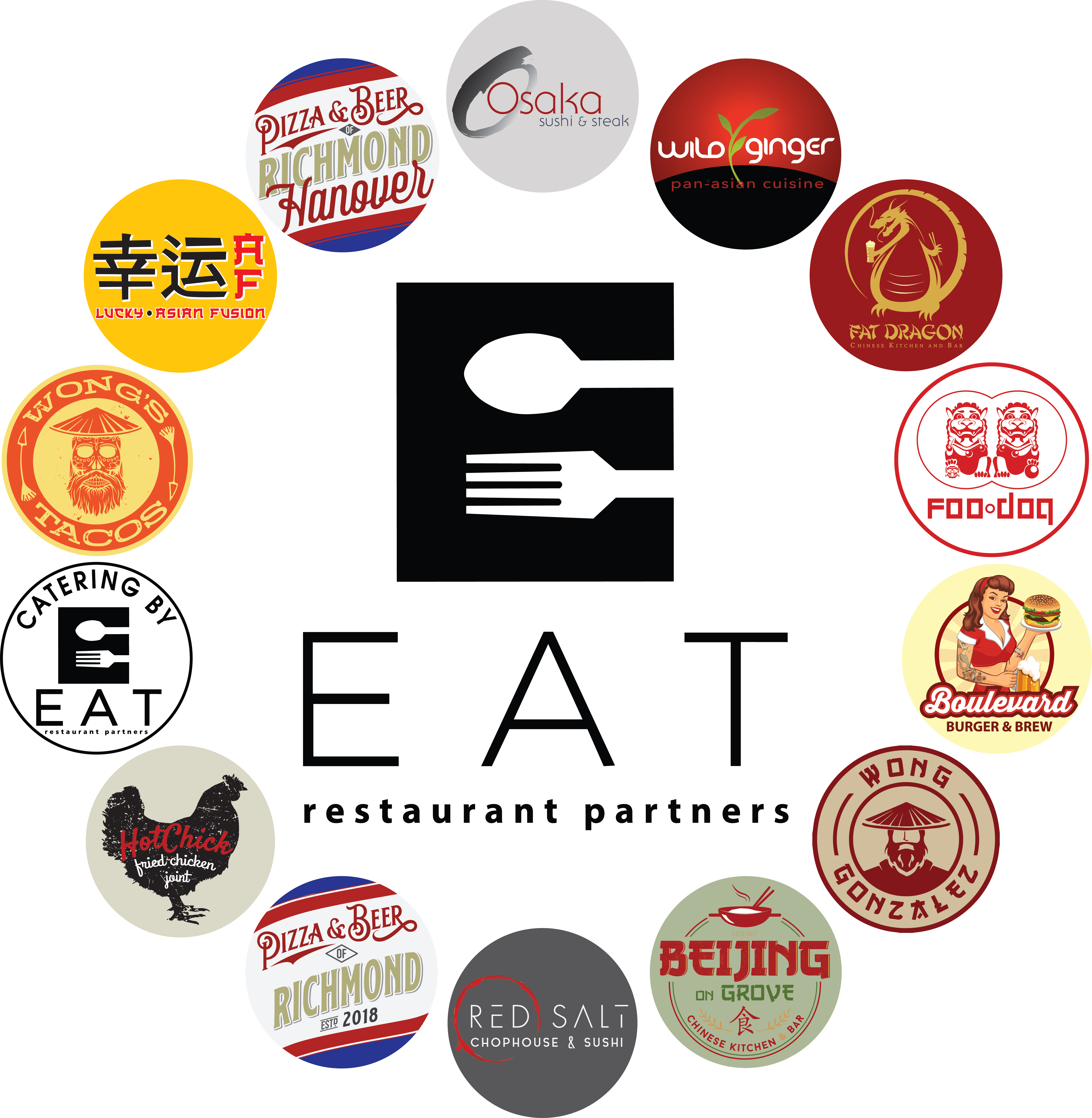 3311 Church Rd
Richmond, Virginia 23233
EAT Restaurant Partners features numerous restaurants throughout the Richmond area, including Osaka, Wild Ginger, Fat Dragon, Foo Dog, Boulevard Burger & Brew, Wong Gonzalez, Beijing on Grove, Red Salt, Pizza & Beer of Richmond, Hot Chick Fried Chicken, Wong's Tacos, Lucky Asian Fusion, Pizza & Beer of Richmond (Hanover), and Catering by EAT.
For more information visit eatrp.com.