Richmond Performing Arts Alliance Introduces Legends At Home Series
Mar

31

, 2020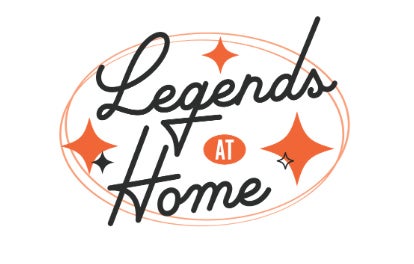 Richmond, VA, March 31, 2020 – During this time of social distancing, the Richmond Performing Arts Alliance (RPAA) wanted to do something special for our greater Richmond community that supports local artists. RPAA is excited to introduce Legends at Home!
Beginning this week, RPAA will stream performances from your favorite RVA artists – HOME STYLE! Performances will be streamed on the RPAA Facebook event page each Monday, Wednesday and Friday at Noon and 7pm (offering two times for fans to tune in for the show).
RPAA will kick off the first week of the Legends at Home series with Richmond legends:
Desirée Roots on Wednesday, April 1st
Anthony Cosby-Knowles on Friday, April 3rd
All performances will be streamed at 12 PM and 7 PM.
These performances will be streaming on Facebook @RPAAlliance and the RPAA website at rpaalliance.com/rpaa-live-streaming-event
Additional Richmond Legends will include Georgia Rogers Farmer, Debra Wagoner, Cathy Motley-Fitch, Susan Greenbaum, Audra Honaker and others!
And, to provide employment for these artists as we all practice social distancing, RPAA has created the "Performing Artist Support Program," and created an online fundraising campaign that will support RPAA and the artists hired for Legends at Home.
Supporters can make a donation through this link:
https://www.facebook.com/donate/212373810042341/?fundraiser_source=external_url
RPAA can't wait to share this experience!
###
For more information:
Jacqueline O'Connor
Programming and Marketing Coordinator
Richmond Performing Arts Alliance